These paintings express the spirit of the dance performances of the Huntington Arts Council's Summer Arts Festival. The medium is pastel. We offer high-quality giclées in limited editions.
A flow motion field of light and colors that intensifies a symbiotic action between image and background.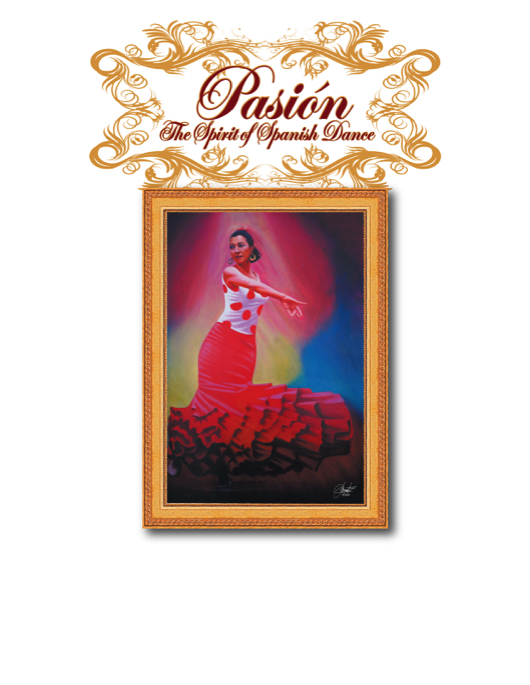 Experience, through pastel paintings of Long Island fine artist Clemente Ettrick, the passion of Sol Y Sombra Spanish Dance Company's onstage performances. Maria Loreta, Artistic Director
For more information...
visit: www.ClementesPalette.com
follow: @ClementesPalette on Instagram
like us: ClementesPalette on Facebook
call: 1 917-409-8488